Veterans Helping Veterans & Serving Our Community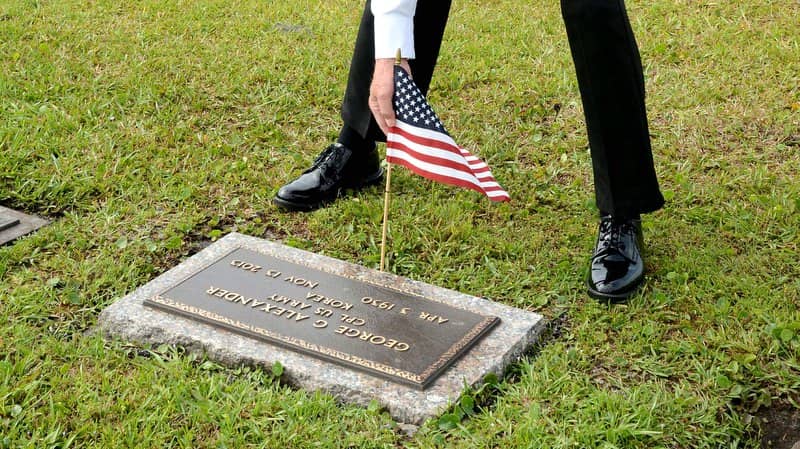 Honor Those Who came Before Us
We preserve the memories of those who served by providing U.S. flags for local veteran funerals; participating in patriotic observances and events in St James and greater Brunswick County area; and by conducting honor guard services and memorial tributes for…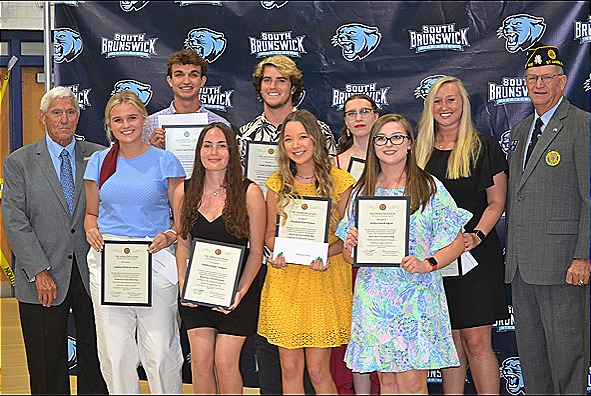 Build A Strong Youth Generation who Value Their Community And Their Nation
We provide multiple youth services and programs for local young children and youth by offering financial assistance for needy military and veteran families with young children; mentoring of youth through college scholarships like the Richie Hat Trick Scholarship or nursing…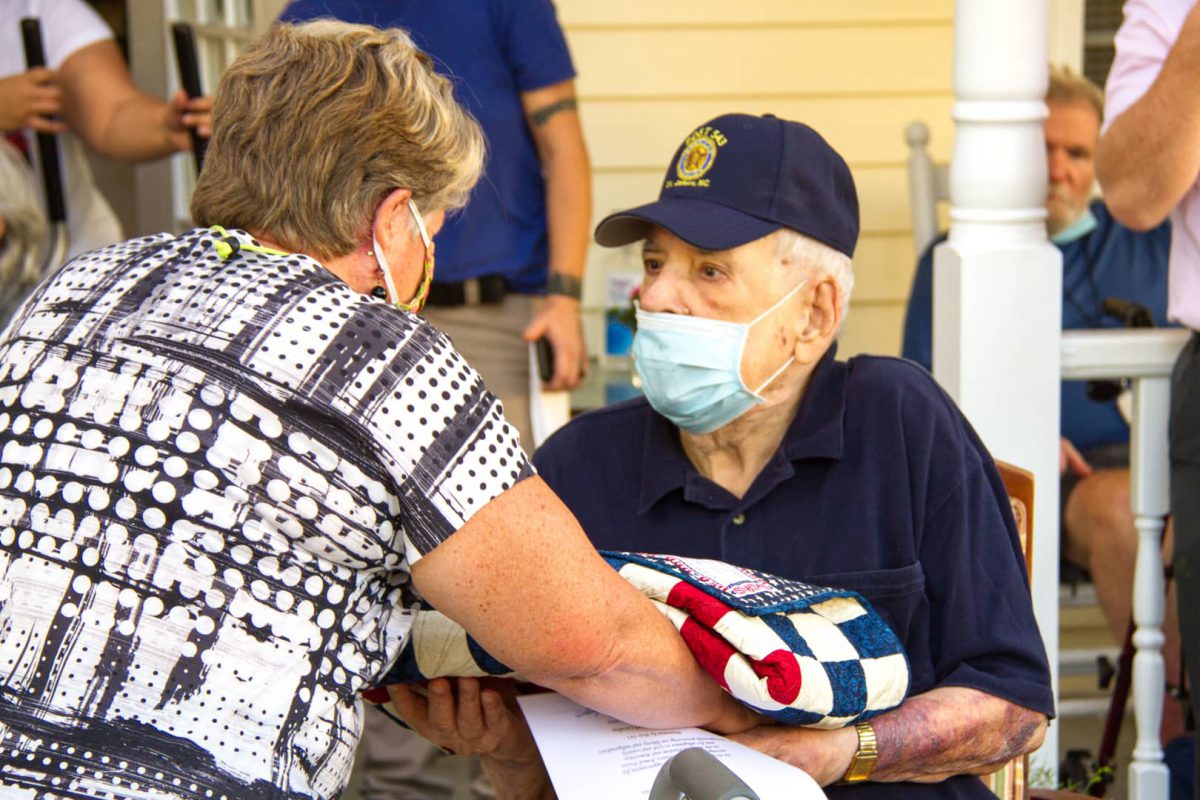 CONTINUE TO SERVE OUR AGING VETERANS AND THEIR FAMILIES 
Through our Post 543 Service Officer/VAT and our Chaplain/Ministry Team , we connect veterans and their families with in-home and community-based care, respite care, caregiver education, and family support services including compensation, pension, health care and funeral benefits; medical claim…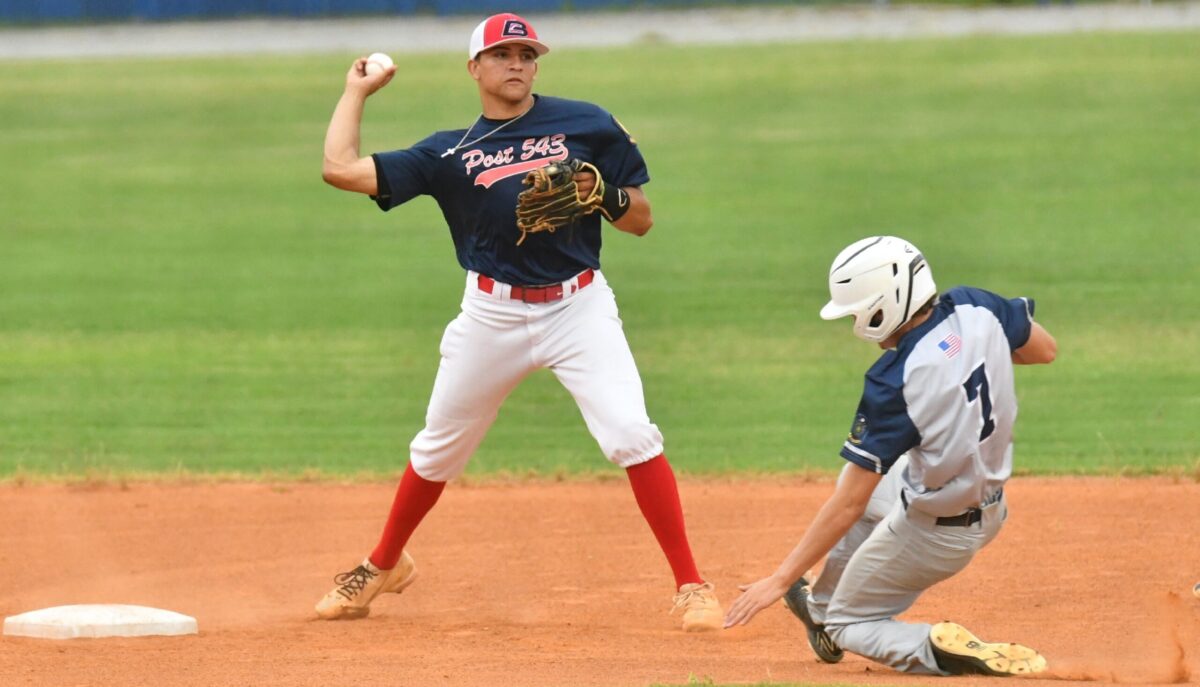 EMPOWER OUR LOCAL YOUNG MEN TO BE PROUD CONTRIBUTORS TO SOCIETY AND THEIR COMMUNITY BY LEARNING THE IMPORTANCE OF SPORTSMANSHIP AND ACTIVE CITIZENSHIP 
Post 543 provides an opportunity for 13-19 year old youth to play American Legion Baseball in the summer after their high school teams have ended their season. The Post baseball team, Brunswick Post 543, promotes equality, and makes teammates out…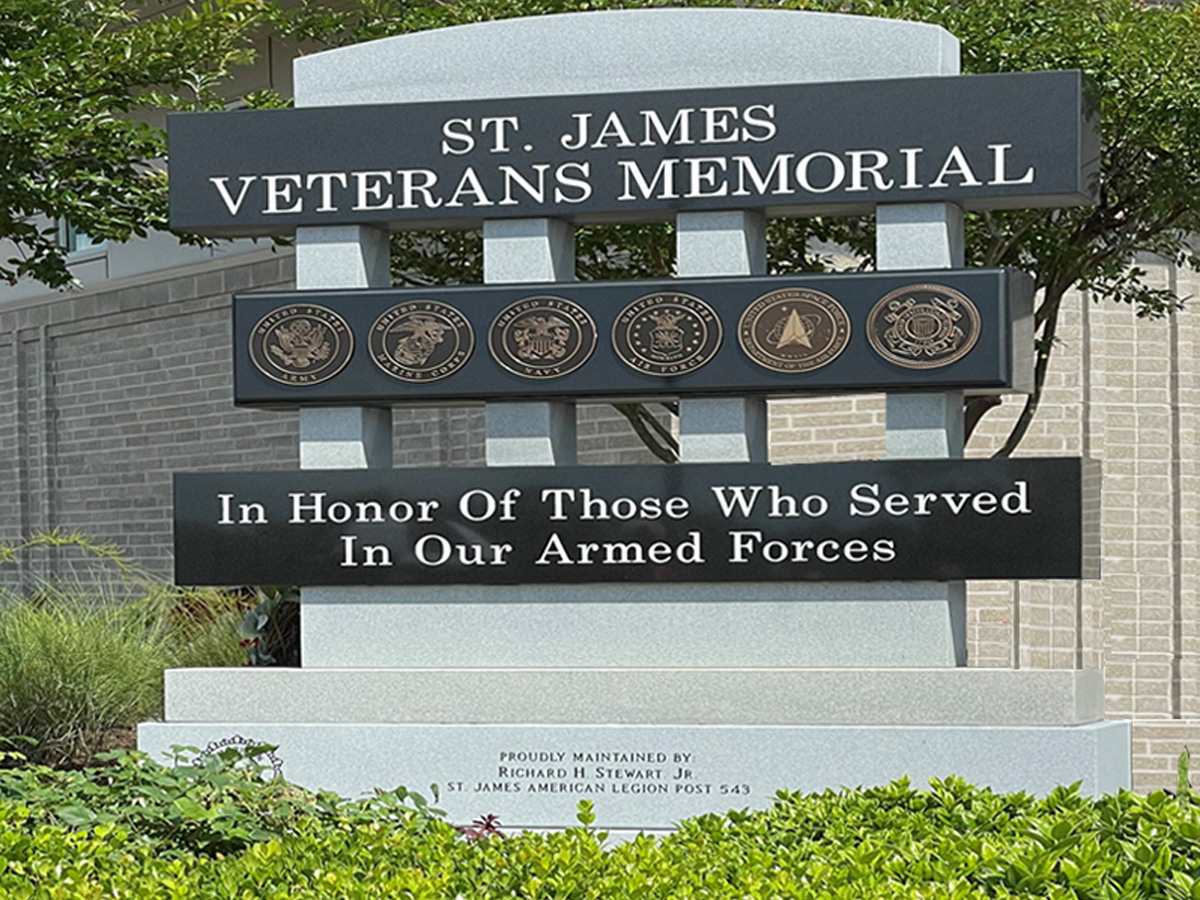 ENHANCE THE WELL BEING OF LOCAL VETERANS, THEIR FAMILIES, OUR MILITARY, AND OUR COMMUNITY THROUGH DEVOTION TO MUTUAL HELPFULNESS.
More than 260 Post 543 members live the value principles of the American Legion. Those principles embody selfless service, American values, patriotism, community engagement, education and mentoring of new generations of Americans, and perpetual respect for all past military sacrifices…
Our vison is to serve veterans under the four pillars of the american Legion and take care of one another.
Nurture a culture of service to veterans and their families.
Strive to meet the needs of our fellow Post members and local area veterans.
Provide support and assistance to veterans' programs.
Grow membership participation in the ongoing efforts of our Post.
Partner with external organizations to improve Post programs.
Comply with Department, Division and District requirements.
Learn About Post 543 Programs & services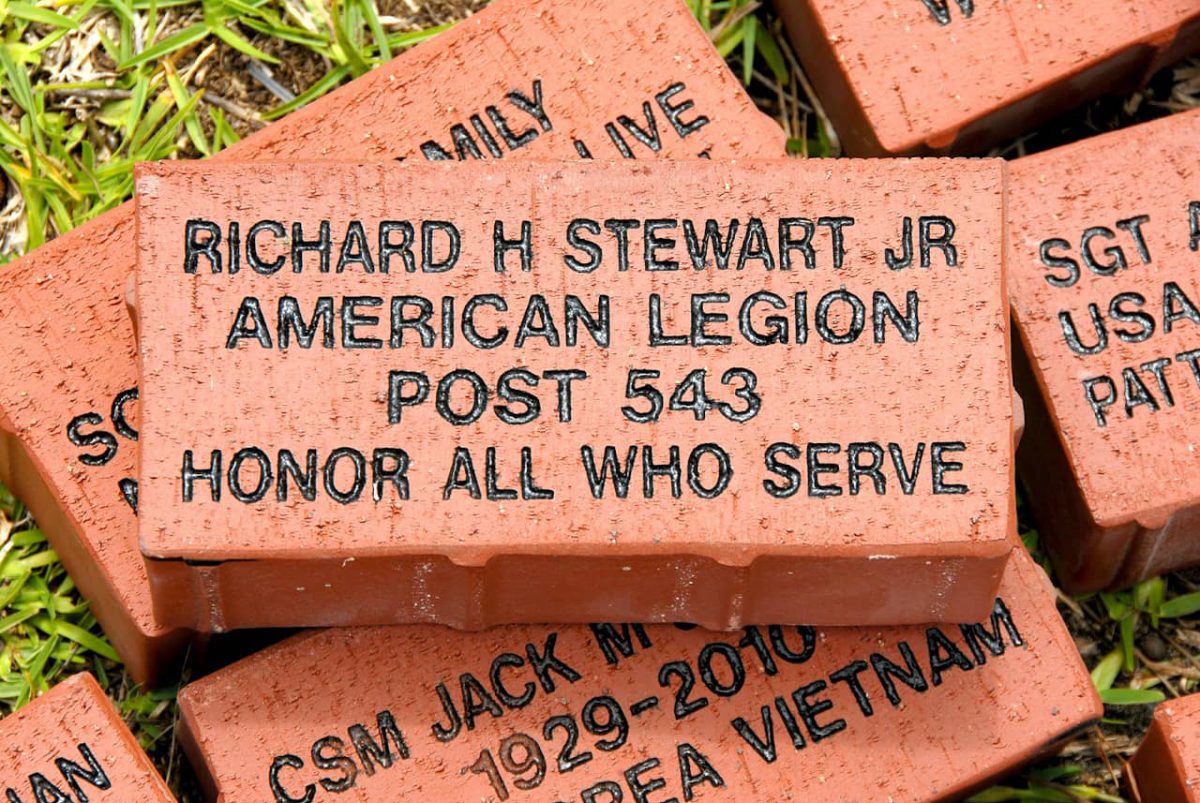 Remember Your Loved Ones
Order A Memorial Walway Brick
The St. James Memorial, and the brick walkway leading to it, pay tribute to all veterans who stood in defense of our great democracy. ​​Order forms are available at ​​St. James Town Hall.
Questions or need a form? Contact Tom Picinich phone: 201-218-8753 emai: tapicinich@ATMC.NET
Become a Member of Post 543